New member of the National Cluster Association - Association for Innovation in Logistics !!!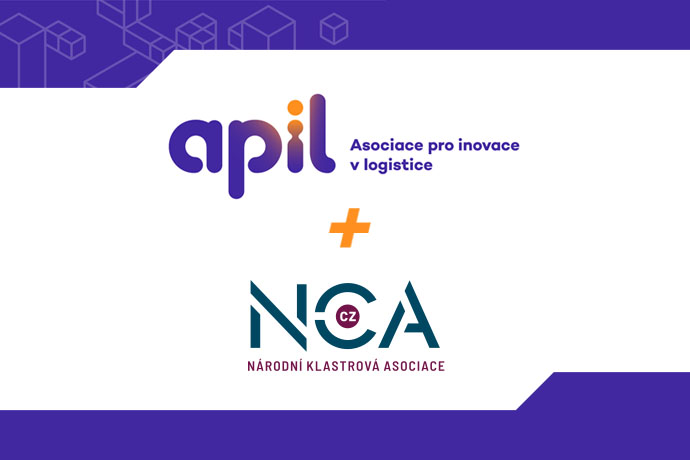 The members of the Association for Innovation in Logistics (APIL) have decided to link their activities with other professional associations and societies and have joined the National Cluster Association (NCA) at the beginning of 2023, where they will represent the intensively developing logistic services sector. 
These objectives resonate with the APIL activities and its members, who are now ready to actively engage with the NCA and use its facilities to provide awareness of APIL´s activities to other clusters and associations. 
"We have been following the NCA´s activities for a long time and have currently decided to support its activities within our APIL activities, to use to use the experience of other members with the activities of professional associations such as our Association, and to participate in the development of cooperation of all those who want to actively contribute to the development and cultivation of the business environment in the Czech Republic," says Miroslav Hampel, Chairman of the Executive Board of APIL.