Workshop: How to best sell your achievements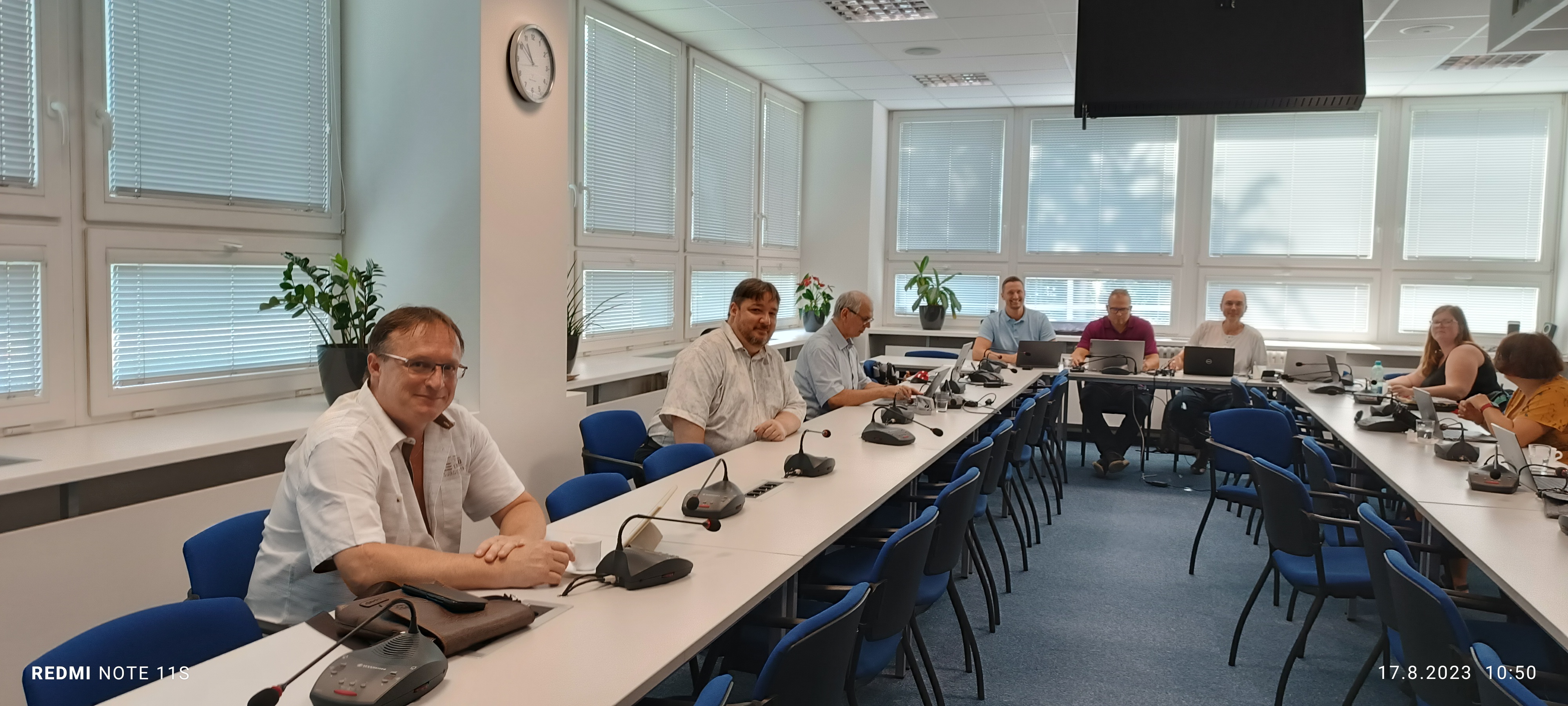 The NCA hosted a workshop on August 17, 2023, with the aim of highlighting the accomplishments of cluster organizations. 
Clusters have the potential to assist and motivate various companies, research institutions, and the public. However, they often fail to advertise their exceptional products and services adequately. 
For those reasons, the National Cluster Association hosted a workshop. We reiterated how to find the ideal way to communicate cluster benefits to members and present cluster achievements to different target groups. We also defined specific cluster benefits for corporate members, research members, politicians and other groups. 
The participants filled out the "Ideal cluster member card" and discussed the benefits that clusters bring to members and how to measure the benefits at all. 
Seven representatives from the cluster organisations and the technological platforms were presented. We want to thank Petr Hladik (TC AV), Luboš Komárek (NANOPROGRESS), Katerina Podana (Klastr MECHATRONIKA), Ivo Riha (CEDEG & NCA), Bretislav Skacel (CREA Hydro&Energy), Miroslav Strnad (Ceska Membranova platforma), Petr Tomasek (Czech Aerospace Cluster), and Magdalena Vrabcekova (Rozvojovy HR Klastr) for their participation. We hope that the gained knowledge will help them in their work environment. 
The workshop lecturer was Jiri Herinek, president of NCA. We want to thank Technology Center Prague for their hospitality. 
| | |
| --- | --- |
| | Created: 22/08/2023 20:44:15 |
| | |
| --- | --- |
| | Created: 22/08/2023 20:44:14 |