Association for Innovation in Logistics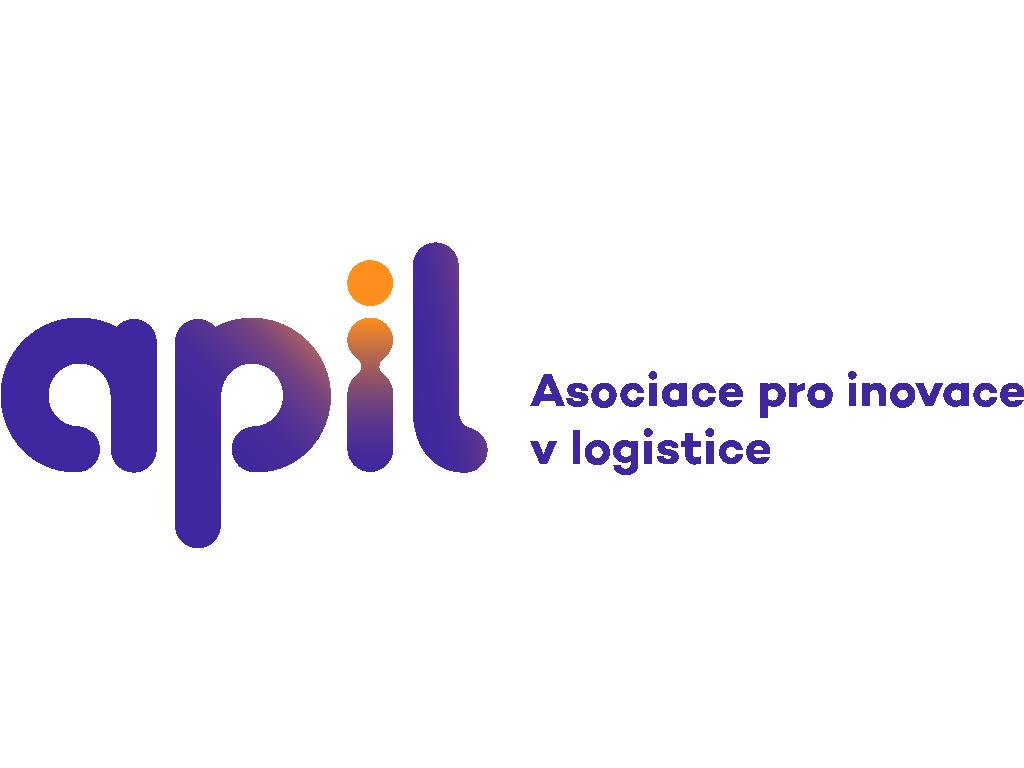 Association of business entities for innovation in logistics and warehouse technology

Motto: INNOVATION CONNECTING FORCES IN LOGISTICS
The Association for Innovation in Logistics (hereinafter referred to as APIL) is an interest group focused on the issue of innovation in logistics and its application in commercial practice and therefore also a national certification body for managers - specialists in the field of logistics. APIL's main mission is to offer innovative solutions, expert assistance while resolving logistics problems, to be a platform for mutual communication with experts from areas outside the field of logistics, to disseminate information about logistics and to cooperate with logistics associations and similar organisations in the Czech Republic and abroad.


The main pillars and activities of the association include:
PREPARATION OF HUMAN RESOURCES
Creation of an environment for the all-round development of logistics professionals in close cooperation with educational institutions in order to ensure the development of human resources not only for members of the association.
IMPLEMENTATION OF INNOVATIVE PROJECTS
Creation of the potential for the implementation of innovative projects with the maximum use of the synergies offered by the production and development potential in logistics and related fields. Support for the research and development activities of members.
COMMUNICATION AND MARKETING
Promotion of communication between commercial, public, local government and non-profit organisations in the region. Likewise, promotion of commercial and personal ties between members.
The association is focused on:
COMMERCIAL COMPANIES WITH THEIR OWN LOGISTICS FACILITIES
MANUFACTURING COMPANIES WITH PRODUCTION LOGISTICS, MATERIAL AND FINISHED PRODUCT LOGISTICS
FULFILMENT COMPANIES - PROVIDERS OF LOGISTICS SERVICES
E-SHOPS - COMPREHENSIVE SUPPORT BY INTEGRATION IN THE ECOSYSTEM
Asociace pro inovace v logistice, z.s.
Cluster NIC:
10755713
Department:
Moravskoslezský
Number of companies:
18
Employees (estimate):
0
| CIN | Name | Type | Department | Employees (estimate) |
| --- | --- | --- | --- | --- |
| 06728103 | ALIS Tech s.r.o. | Firma | Jihomoravský | 0 |
| 07642211 | Bettaroe Robotics s.r.o. | Firma | Praha | 0 |
| 27298221 | BITO skladovací technika CZ s.r.o. | | Praha | 0 |
| 27199509 | BOZP - PO s.r.o. | Firma | Praha | 0 |
| 24193011 | Dextrum Fulfillment, a.s. | | Praha | 0 |
| 18627757 | Honeywell, spol. s r.o. | | Praha | 0 |
| 11686588 | Immersive Technologies s.r.o. | Firma | Praha | 0 |
| 26192128 | KARDEX s.r.o. | Firma | Praha | 0 |
| 00176150 | Konica Minolta Business Solutions Czech, spol. s r.o. | Firma | Jihomoravský | 0 |
| 25826654 | KVADOS, a.s. | Akciová společnost | Moravskoslezský | 0 |
| 26822458 | LOGICON Partner, s.r.o. | Firma | Moravskoslezský | 0 |
| 24271098 | NetDirect s.r.o. | Firma | Moravskoslezský | 0 |
| 03460096 | PAC Technology s.r.o. | Firma | Moravskoslezský | 0 |
| 02278235 | Packung s.r.o. | Firma | Jihomoravský | 0 |
| 00219860 | RCR Flooring Services Central Europe s.r.o. | Firma | Praha | 0 |
| 00268577 | Siemens, s.r.o. | Firma | Praha | 0 |
| 13583972 | T M T a.s. Chrudim | Akciová společnost | Pardubický | 0 |
| 45308187 | Toyota Material Handling CZ s.r.o. | Firma | Středočeský | 0 |