Online Feedback to the call "European Green Deal"l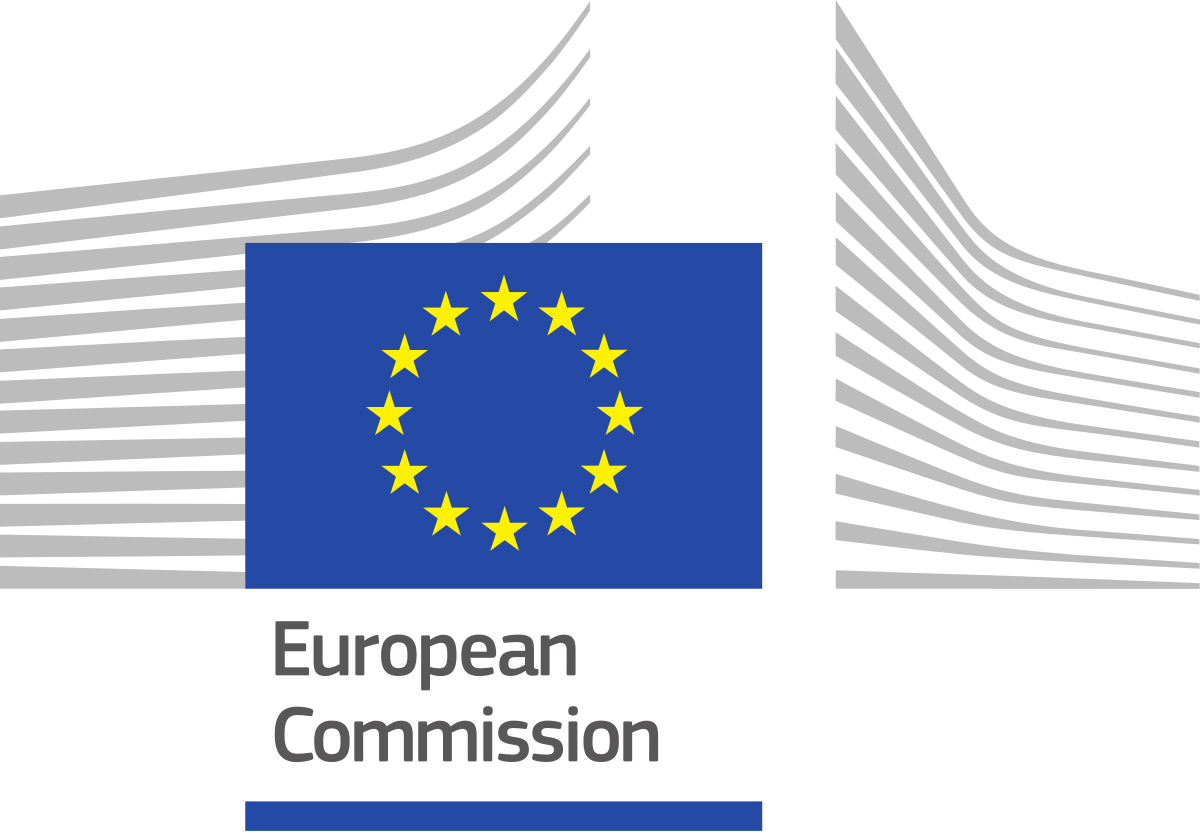 Dear ladies and gentlemen,
European Commission has prepared, as a part of Horizon 2020 Programme, a special call for proposals: "European Green Deal". The call is expected to be published in the middle of September with deadline at the end of January 2021.
The proposed topics contain 11 areas. The energetics is at least partially associated with the call areas: 1.2.Smart Cities, 2. Affordable, clean and secure energy and 4. Energy and resource efficiency in cities).
The managing authority gives opportunity to online feedback to the call, with the deadline 3 June 2020:
https://ec.europa.eu/info/research-and-innovation/strategy/european-green-deal/call_en
If you are interested in reacting to the online feedback, after you open the link above, at the left column you find: "How can I get involved", where you choose the call area you would like to comment.
We strongly recommend to get acquainted with the proposed topics, although they are not final and might be alternated.
Veronika Korittova
NCP ENERGIE a EURATOM
Technology Centre of the CAS
Ve Struhach 1076/27
160 00 Prague 6
Czech Republic
Tel.: 234 006 115
korittova@tc.cz
www.tc.cz