NCA members, get involved as experts in economic recovery for the COVID-19 crisis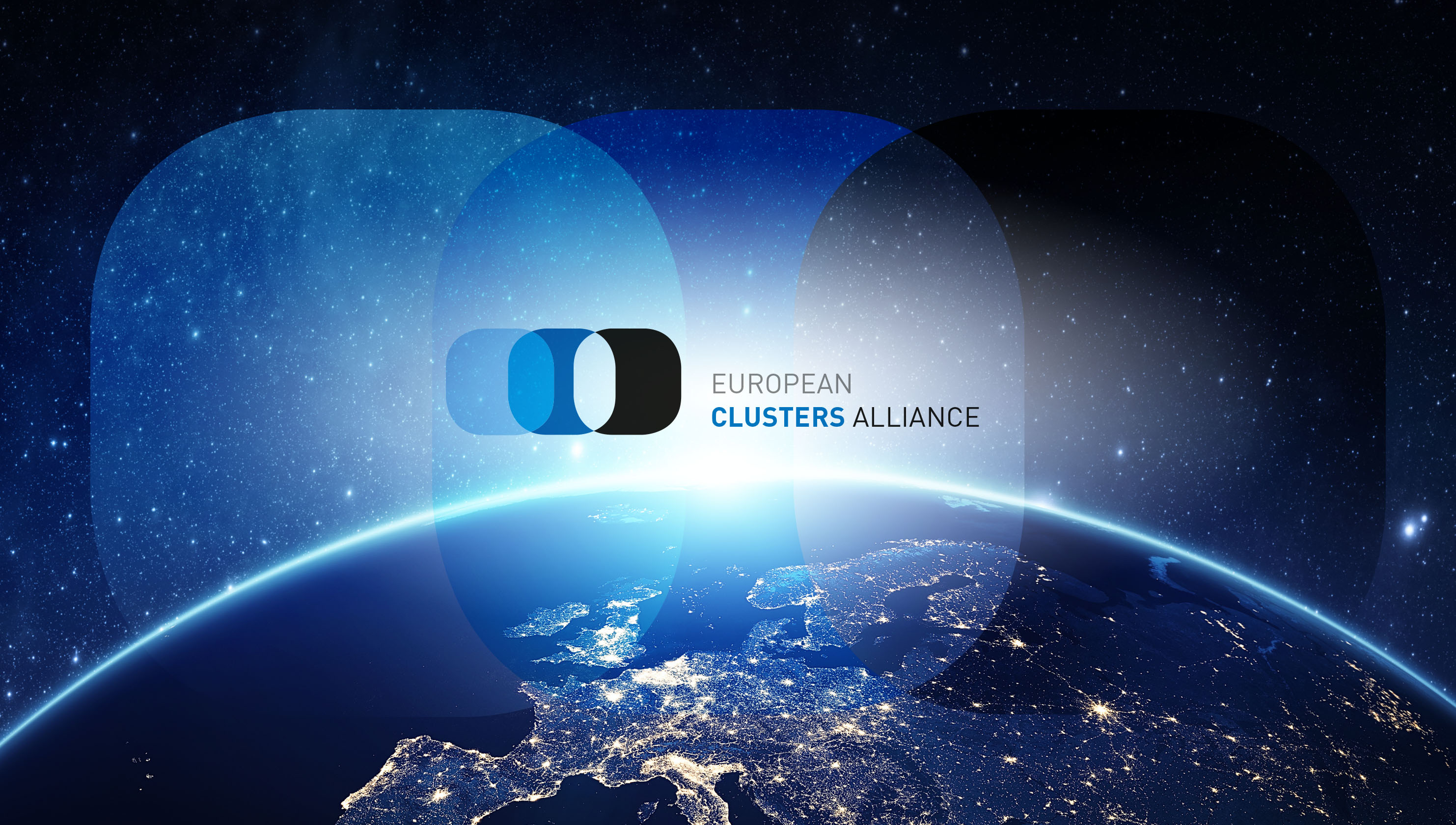 The European Clusters Alliance, under a contract with the European Commission, is developing a study of the disruptions in the European Industrial Ecosystems, and possible solutions for those disruptions.

With this communication we invite you to actively contribute to our common efforts in the fight against the effect of the COVID19 on our economies, and in building reinforced European Industrial Ecosystems. We need you.

You are invited to fulfil the survey "Identification of disrupted supply and value chains"
https://ec.europa.eu/eusurvey/runner/DisruptionSurvey2020

We want also to invite you to participate in our daily meetings, specially those focused on your area of expertise (see the list below).

We are also creating specific expert groups for some of the Ecosystems / Disruptions identified, and looking for leaders ("curators") for those groups. If you are interested, don't hesitate to propose us your candidacy writing to nina.hoppmann@idia.email.
Find attached a document with more information.
Next videoconferences
Monday 1/6 8:30 CET
Review of the funding opportunities for innovative projects across Europe
Tuesday 2/6 8:30 CET
Analysis of Disruptions in the Mobility - Automotive Ecosystem
Wednesday 3/6 8:30 CET
Analysis of Disruptions in the Electronics Ecosystem
Thursday 4/6 8:30 CET
Analysis of Disruptions in the Construction Ecosystem
Friday 5/6 8:30 CET
Analysis of Disruptions in the Aeroespace & Defence Ecosystem 
Saturday 6/6 9:00 CET
Recap of the week and next improvements to apply
Monday 8/6 8:30 CET
Analysis of Disruptions in the Renewable energy Ecosystem  
Tuesday 9/6 8:30 CET
Analysis of Disruptions in the Creative & Cultural Industries Ecosystem 
All our videoconferences are held using the same link: https://www.gotomeet.me/europeanclustersalliance